Current International Payment & Delivery Situation
International payment methods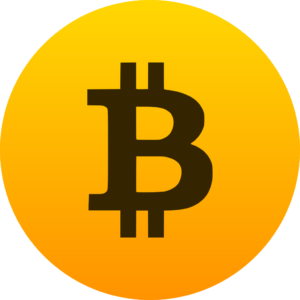 Despite the challenging times we continue our work in a standard mode and do our best to provide quality services for our clients worldwide.
With Visa/Mastercard and PayPal suspending their services early March 2022, we now offer cryptocurrency (BTC/BCH) as an international payment method at our website.
How crypto payments work? – Read here
One can also request SWIFT, but please make sure your bank provides the transfer beforehand as our recent experience proved foreign banks decline such transactions.
Other payment options will be added upon their availability.
International delivery
Despite existing restrictions, we keep shipping orders worldwide.
Please note that due to the current situation the delivery time is extended as postal services use alternative delivery routes (by ground etc.).
However, few countries have stopped mail exchange with Russia – delivery to the chosen country can be verified at the checkout.
If any questions left, feel free to contact us here.